5016 W Tierra Buena Ln, Glendale AZ 85306
Wholesale Price $399,900
ARV $500,000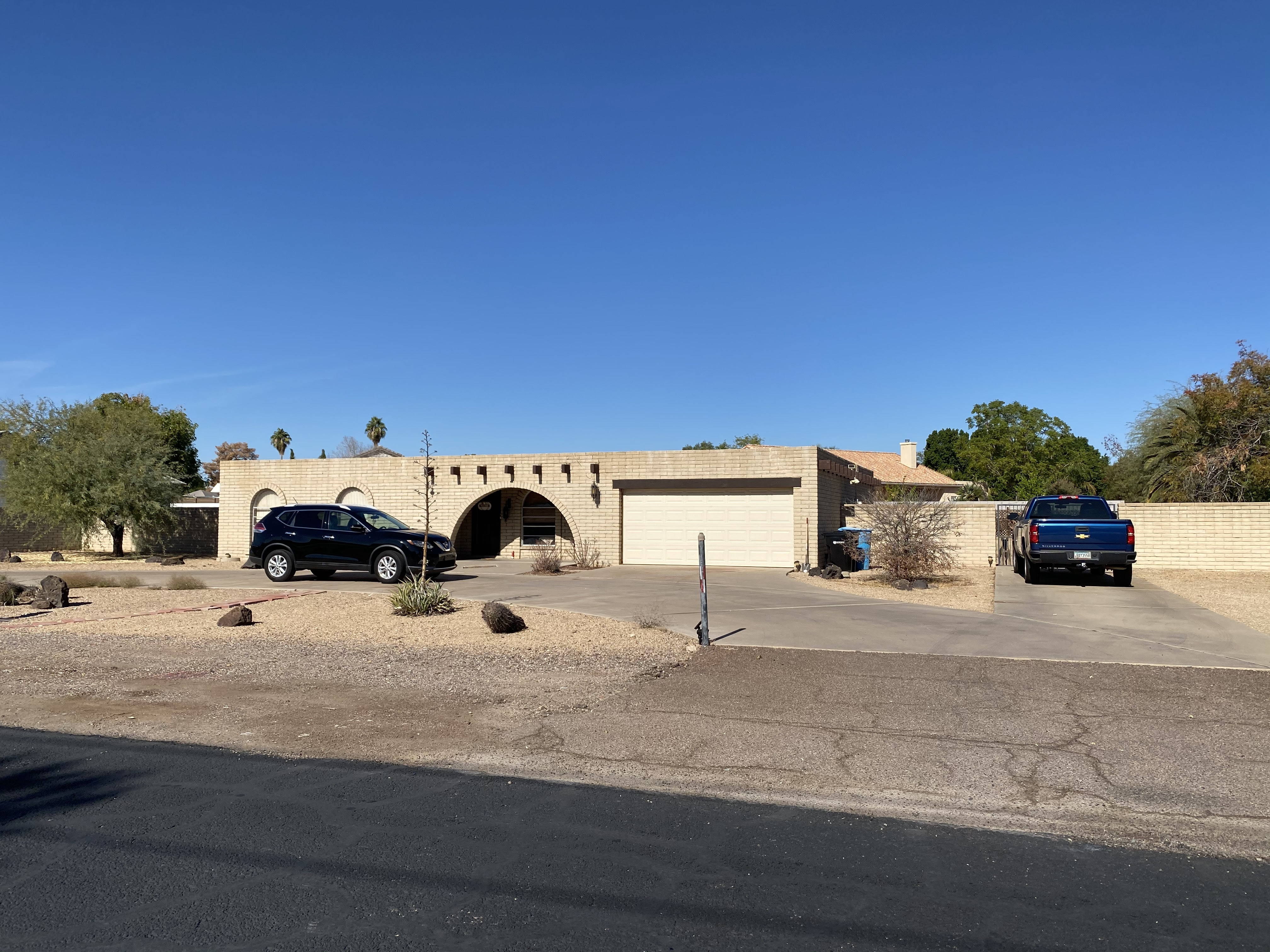 Greenway Road & 51st Avenue
Wholesale Property Description:
3 Bedrooms / 2 Baths
2,098 sq. ft.
504 sq. ft. detached brick storage w/ power
26,148 Lot
1973 Build
2 Car Garage
RV Gate
m2m tenants
Comps:
5119 W Tierra Buena Ln – 475k SOLD (2164 SQFT)
4886 W Port Au Prince Ln – 550k SOLD (2252 SQFT)
4631 W Monte Cristo Ave – 536k SOLD (1985 SQFT)
5405 W Tierra Buena Ln – 555k SOLD (2433 SQFT)
Asking $399,900
After Repair Value $500,000
5016 W Tierra Buena Ln, Glendale AZ 85306
Interested in purchasing this property? Please submit your highest & best offer via the Red Button above. Any questions? Give Alex a call! (623) 210-9873
Call / Text Alex 623-210-9873
Terms:
Cash, Hard Money only. Property comes in "AS-IS" condition. Buyer pays all closing costs and escrow fees.
Open escrow with $5,000 nonrefundable earnest deposit with a cashier's check made out to our title company of choice.
Wholesalers + Realtors Please ADD your Fee before sending out. Price is NET to seller.
Buyer to verify all information as seller makes no claims or warranties expressed or implied. Buyer must perform due diligence and hold seller harmless.Wholesale price is a "net to seller" price. No SPDS No Clue, As-Is sale. All properties are either owned or in an equitable title position selling or assigning an equitable title position, or in some cases is co-marketing real estate on behalf of its affiliates. NONE of the info above is deemed accurate and is for informational purposes only. Seller and its members or representatives make no guarantees concerning property condition, value, characteristics or financial benefits.