2325 N 30th St, Phoenix AZ 85008
Wholesale Price $257,000
ARV $350,000
Fix/Flip Arcadia Lite 257k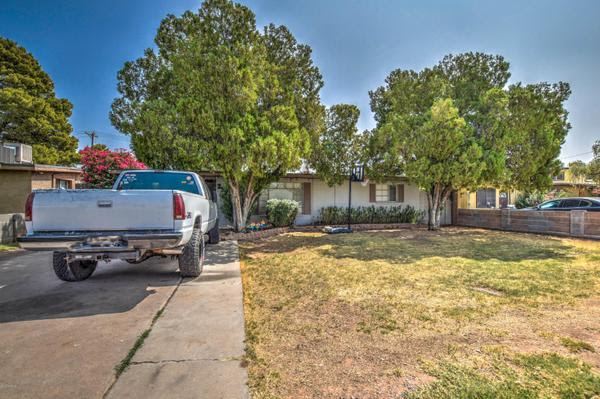 Thomas Road & 32nd Street
Wholesale property description:
3 Bedroom, 1 Bathroom
1,268 sqft Living Area Per Tax Records
Enclose Garage to get 1541 sqft Total 
1950 Year Build
COE 10/24/2020
No HOA
Vacant at COE
Wholesale Price: $257,000 OBO
After Repair Value: $350,000
2325 N 30th St, Phoenix AZ 85008
Call/Text Andy at 602-717-6656
NOTE:
$5,000 Non-Refundable earnest money to be deposited by NOON of the following day or contract will be cancelled.
Realtors:
If you are working with a client and wish to receive a commission, please note that the wholesale price does not include your commission. You may want to negotiate a commission with your client that is separate from the wholesale price. Or you may adjust the wholesale price upwards to include your commission.