5807 E Arbor Ave, Mesa AZ 85205
Wholesale Price $110,000
ARV $160,000
1970 Manufactured Home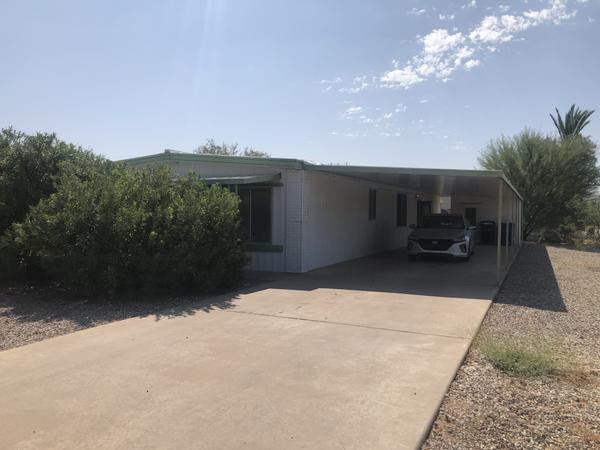 Recker Road & Main Street
Wholesale property description:
2 Bedroom, 2 Bathroom
1,512 sqft Living Area 
1970 Year Build
COE 10/15/2020
HOA – $50 a Year 
Lipstick to get to 160k
Needs an AC – Roof 1 Year Old
Vacant at COE – Call for Access
Wholesale Price: $110,000
After Repair Value: $160,000
5807 E Arbor Ave, Mesa AZ 85205
Call/Text Andy at 602-717-6656
NOTE:
$5,000 Non-Refundable earnest money to be deposited by NOON of the following day or contract will be cancelled.
Realtors:
If you are working with a client and wish to receive a commission, please note that the wholesale price does not include your commission. You may want to negotiate a commission with your client that is separate from the wholesale price. Or you may adjust the wholesale price upwards to include your commission.